What is the best place for you?
Charlotte
, Mecklenburg County
Charlotte is a city in Mecklenburg County, North Carolina. As of the 2014 census, the city population was 809,958. According to the United States Census Bureau, the city has a total area of 242.3 square miles. An elevation is 850 feet (259.08 m) above sea level. The population density was 3,343 people per square mile. The median age was 34.3 years (North Carolina state median age was 38.4 years)…
know more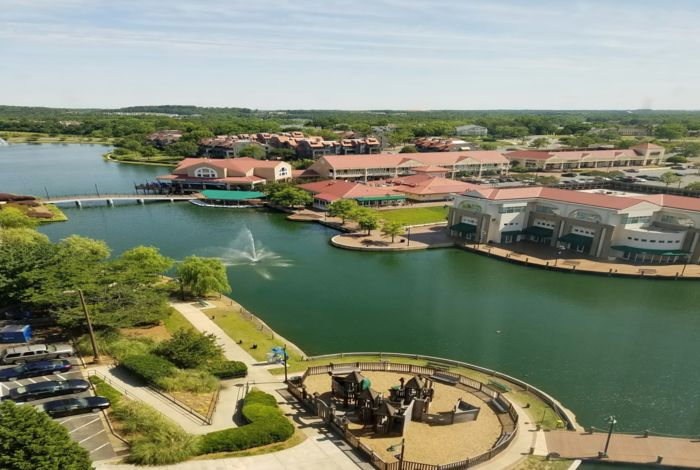 What's trending now in the market
Is the Economic Recovery Beating All Projections?

by

KCM Crew

on 2020-09-21 at 6:00 AM

Earlier this year, many economists and market analysts were predicting an apocalyptic financial downturn that would potentially rattle the U.S. economy for years to come. They immediately started to compare it to the Great Depression of a century ago. Six months later, the economy is still trying to stabilize, but it is evident that the

Homes Across the Country Are Selling Fast...

by

KCM Crew

on 2020-09-18 at 6:00 AM

Some Highlights Buyers are actively searching for and purchasing homes at a record-breaking pace. According to the latest report from the National Association of Realtors (NAR), in July, 68% of homes were on the market for less than a month. With homes moving from listing day to pending sale in an average of just 22 days, it's a great time to sell a house. Let's connect today […]

How Low Inventory May Impact the Housing Market...

by

KCM Crew

on 2020-09-17 at 6:00 AM

Real estate continues to be called the 'bright spot' in the current economy, but there's one thing that may hold the housing market back from achieving its full potential this year: the lack of homes for sale. Buyers are actively searching for and purchasing homes, looking to capitalize on today's historically low interest rates, but
The new retirement living: More baby boomers shun...

on 2020-09-21 at 5:15 PM

Cookie-cutter homes for seniors in housing mega-developments may be on the way out as new boomer retirees redefine the idea of living and communities.

Millions can't pay rent. Landlords making less...

on 2020-09-21 at 2:40 PM

Low- and middle-income landlords get a big share of their annual income from rent, making them more vulnerable than higher-earning peers to a tenant's inability to pay, according to the Hamilton Project.

Home equity surges as demand soars and mortgage...

on 2020-09-21 at 10:08 AM

After a brief stall in home sales at the start of the pandemic, homebuyers came rushing back in — so fast that prices never even took a hit. In fact, the gains in prices accelerated quickly, causing home equity to soar even more.
Homeowners Feel Ready to Sell

on 2018-10-08 at 12:02 PM

77 percent of Americans think that now is a good time to sell a home, a new record high.

Trick or Treat Safety Rules for Homeowners

on 2018-10-08 at 11:56 AM

Using bright outdoor lights, LED lights instead of candles, and friction tape on steps to prevent slips will help make Halloween safer for everyone.

Consumers Care About the Environment

on 2018-10-08 at 11:49 AM

American property owners and communities are more concerned about the environment than ever before, and consumer inclinations for walkable communities and energy-efficient homes are on the rise.
I know everything about Real Estate. Contact Me!